Welcome....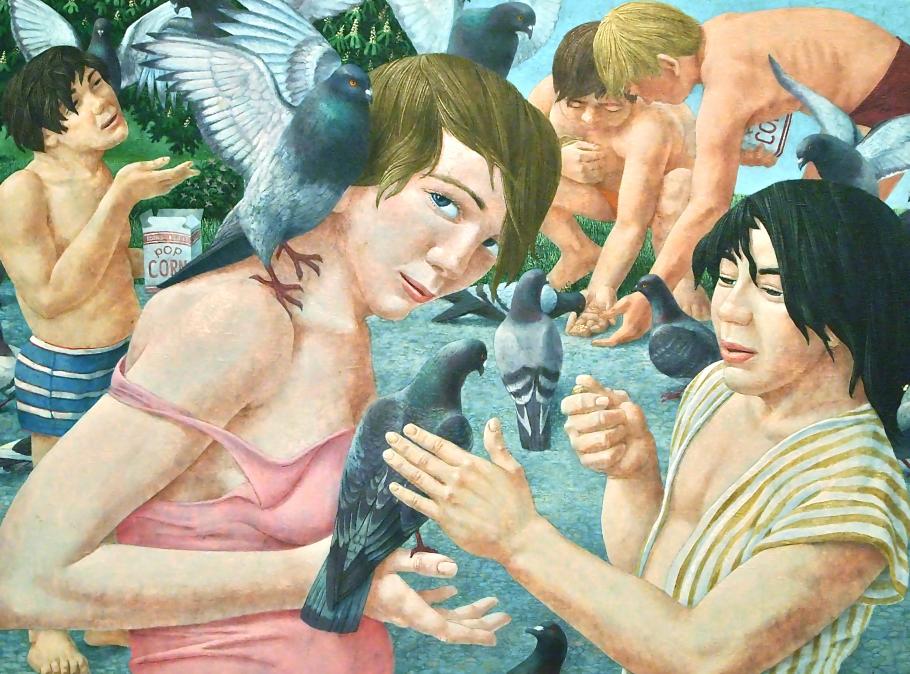 In the spring of 1946 James Johnson Sweeney of MoMA saw Airman Smarkusz's drawings from WWII at the Wadsworth Atheneum in Hartford, Connecticut and wrote:
"Vincent Smarkusz's work adheres to the great classical tradition, of the Brueghel's for example, in its overwhelming interest in materials, in objects, even in persons as objects. Mr. Smarkusz records with bright and loving care, every rock and every shock of grass, every footprint and muddle of tracks on the sand, and every tiny pool of water. The welter of objects within, above, around, and below, are drawn with infinite detail, with a curiosity about every texture, a fondness for every fold, and with a response to every shape and form."
"At the same time, the sum total of Mr. Smarkusz's work transcends the sheer craftsmanship with which he so excellently renders and constructs, even when his tools are only a fountain pen or pencil stub. The best of them are pictures in the genuine sense, not merely etudes, because he sees all these facts with imagination, sensitivity and kindling affection. Mr. Smarkusz's work seems to be substantially done, closely seen, thorough and inspired from the beginning."
James Johnson Sweeney, chief curator and director, Museum of Modern Art, New York City
published in The Hartford Courant May 10, 1946.